Thought I would share this coupon that I've found with my readers! Check out an awesome new fabric softener – new Snuggle Crème. It leaves your clothes feeling smooth, soft, and fresh to wear. Snuggle Crème 
Available in two indulgent scents – Sweet Almond and Jojoba Essence.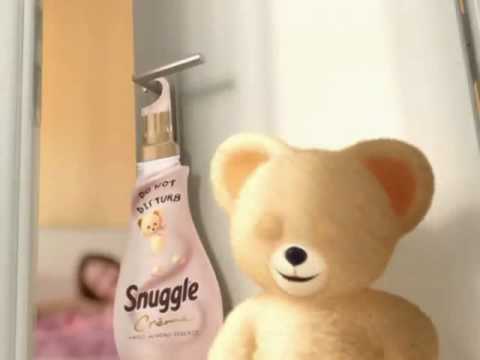 Snag your $2.00 off coupon here!